DAO EV Tech
The primary objective of our partnership was to help the EV company expand its market reach by opening new dealerships in strategic locations and implementing effective marketing campaigns to promote its products and services. Our agency handled all marketing activities, including branding, advertising, digital marketing, and lead generation.
Task
Expand DAO Ev's Market Reach through Dealerships and Marketing Activities.
Strategy

Performance Marketing, Lead Generation

Client

DAO EvTech

Facebook Ads

90

Google Ads

90

Lead Nurturing

80

Email Marketing

70

Research & Targeting

60

Marketing Collateral

60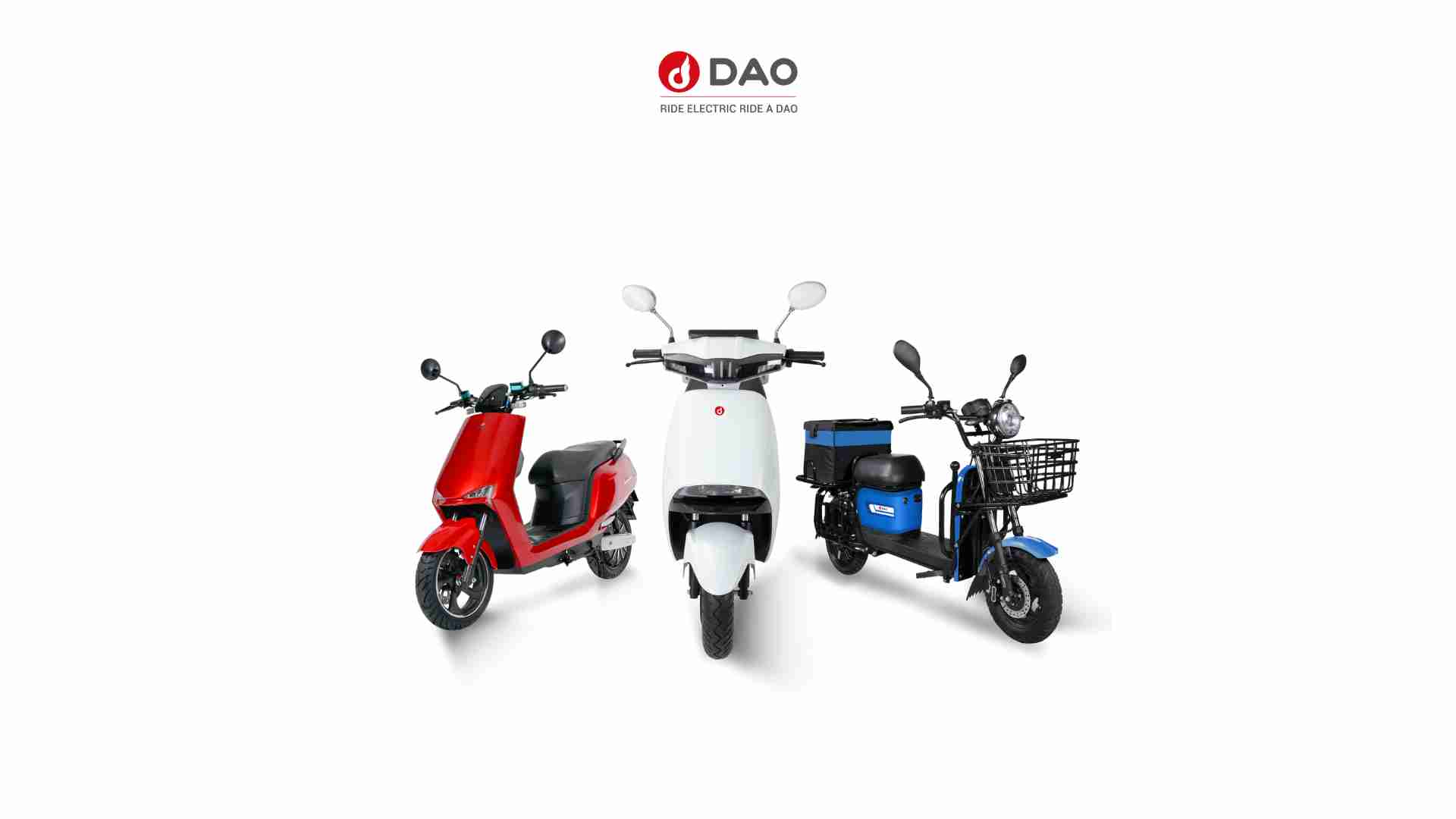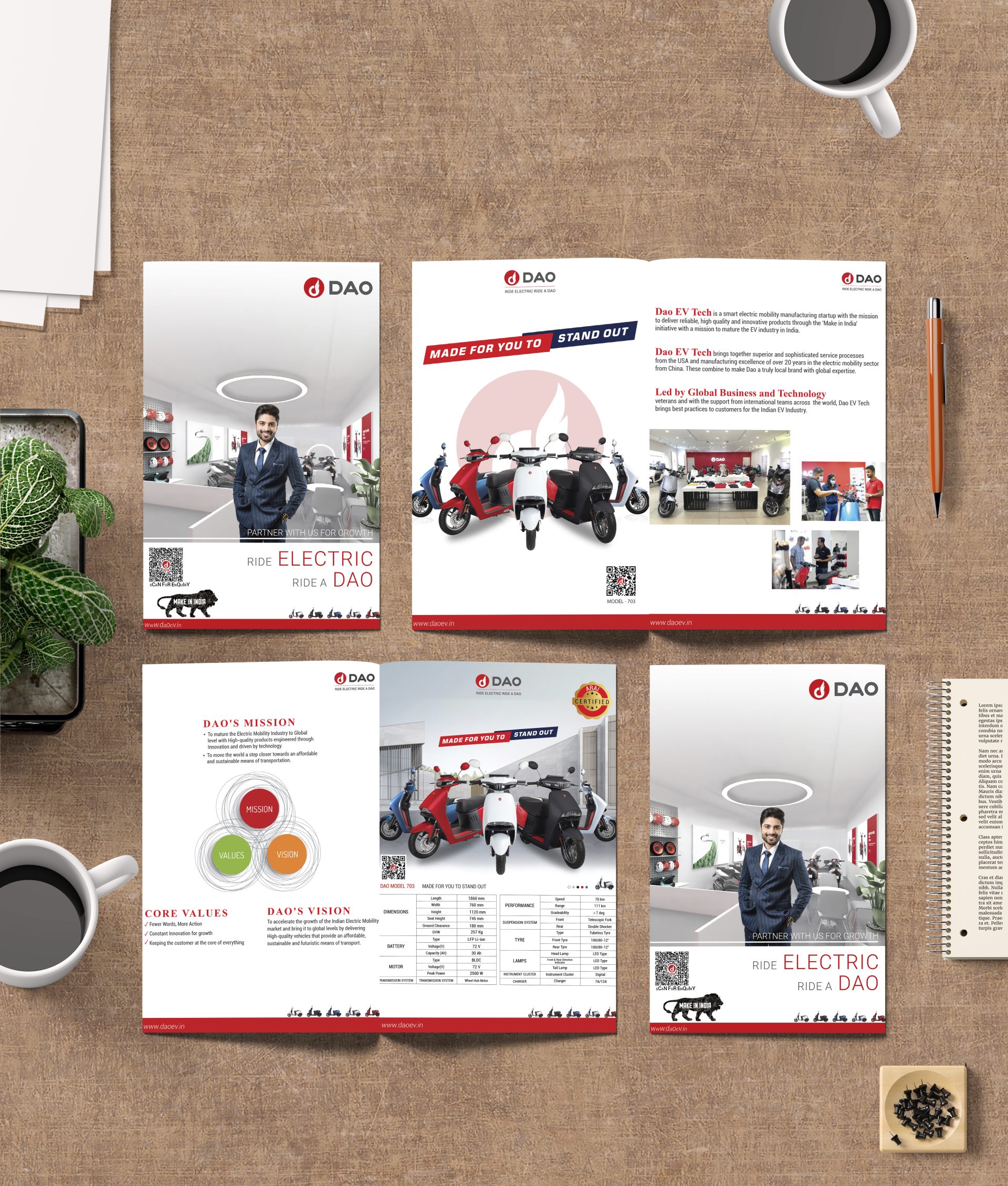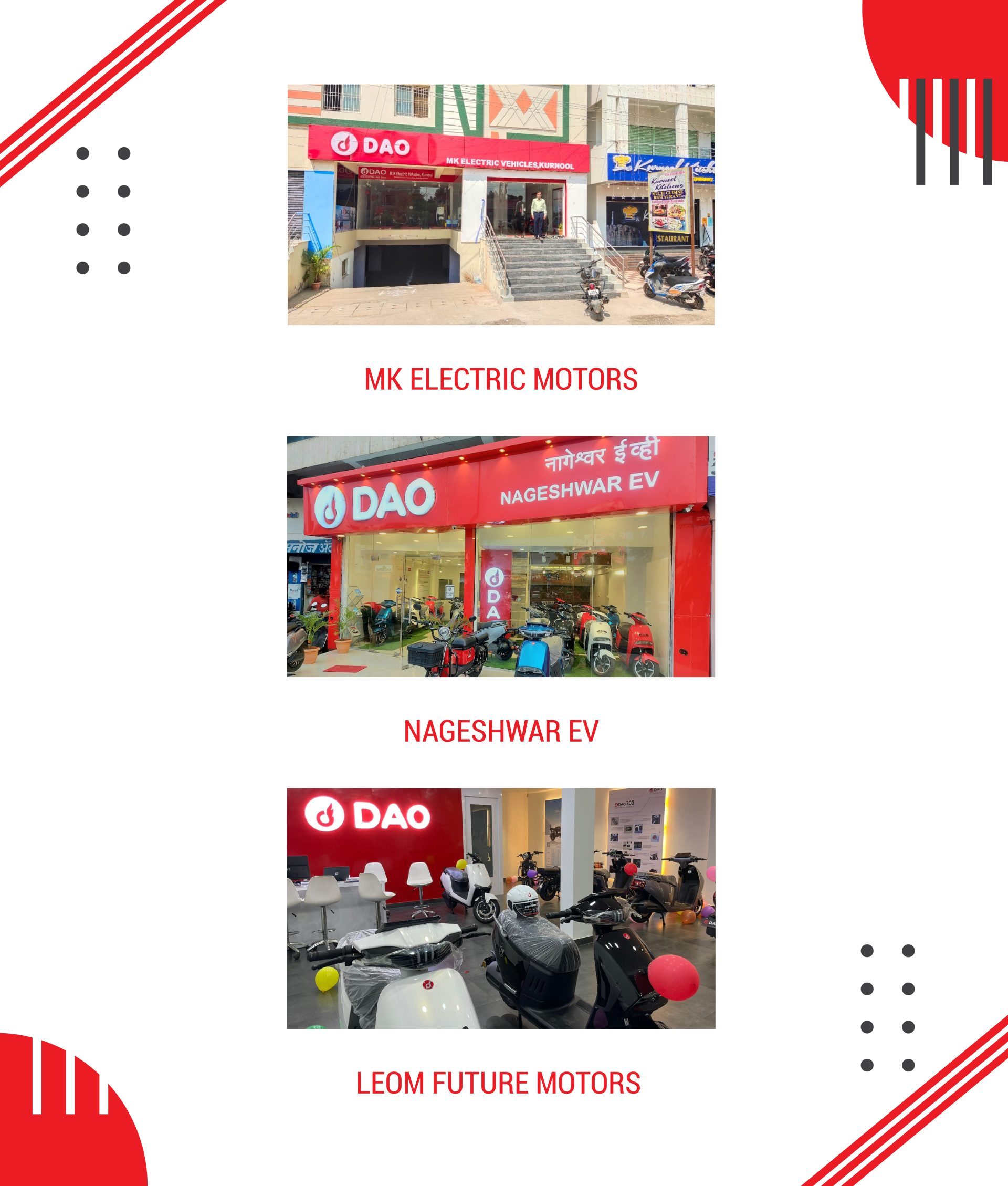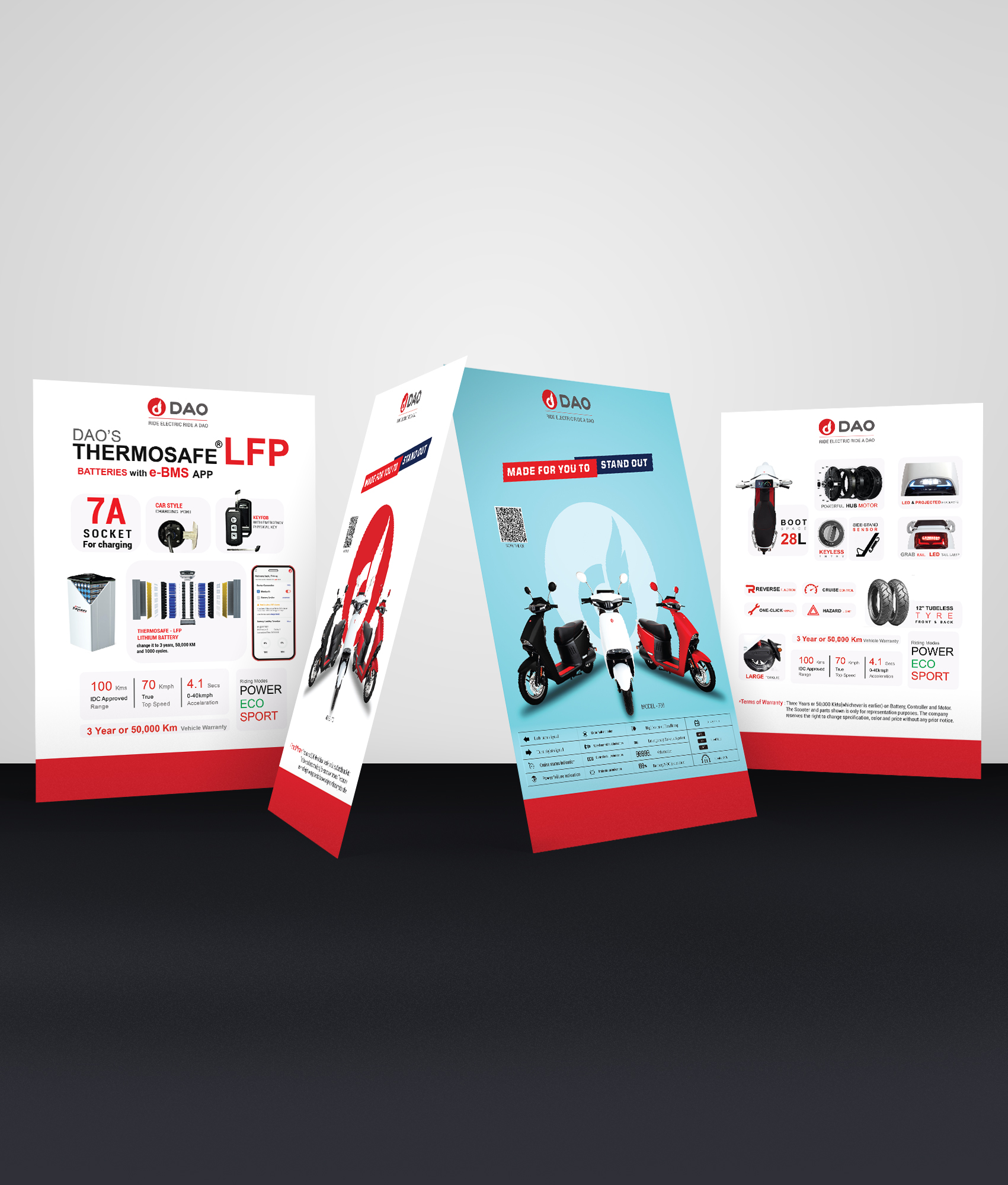 Let's Collaborate
Got a project?