Pacific Gaming
Pacific Gaming, a game development studio in India, aimed to attract more users to its platform through digital marketing techniques such as Google Ads, content marketing, and social media marketing.
As a result of these efforts, Pacific Gaming saw a significant increase in its user base. The Google Ads campaigns generated a high click-through rate, resulting in a 40% increase in new users signing up for the platform. Social media marketing efforts resulted in increased engagement and interactions with users.
Task
To attract more users to its platform, via digital marketing techniques like Google Ads, Content marketing, and Social media marketing.
Strategy

Brand Strategy, Marketing Strategy

Design

Social Media

Client

The Pacific Gaming

Google Ads

9

Facebook Ads

8

Social Media

7

Content Marketing

7

Influencer Marketing

6

Strategy and Analysis

6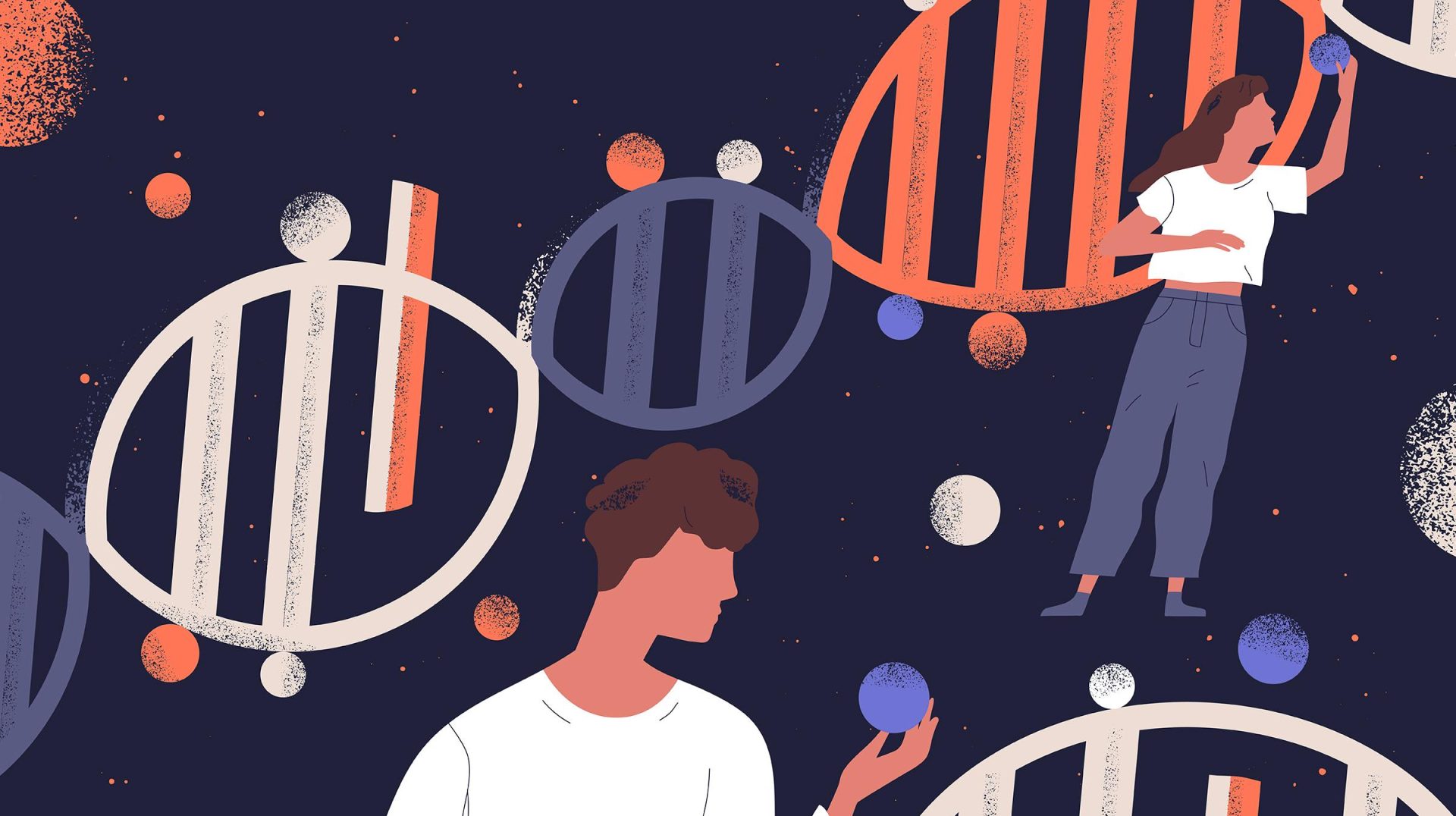 Let's Collaborate
Got a project?
We're a team of creatives who are excited about unique ideas and help fin-tech companies to create amazing identity by crafting top-notch UI/UX.