Goldenhand
Goldenhand's digital campaigns proved to be highly effective in reaching a larger audience and promoting its philosophy and services. By adopting a more digital approach, the company was able to increase its reach, engagement, and revenue, while also creating a more personalized and interactive experience for its clients.
Task
Goldenhand wanted to increase its reach and engagement with a larger audience, while also promoting its philosophy and services to potential customers.
Strategy

Brand Strategy, Creative Strategy

Client

Goldenhand

Facebook Ads

90

Social Media

80

Content Marketing

80

Influencer Marketing

70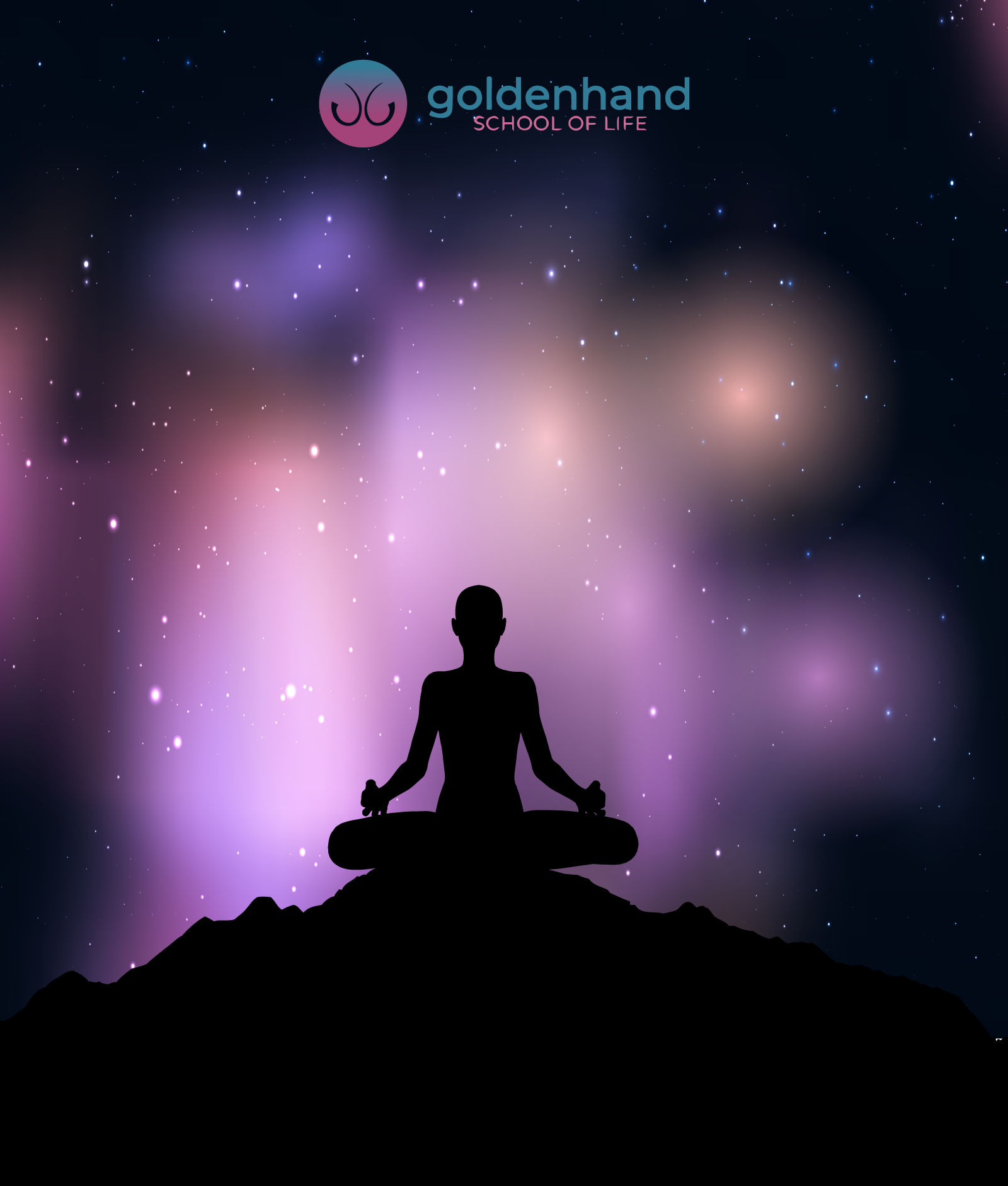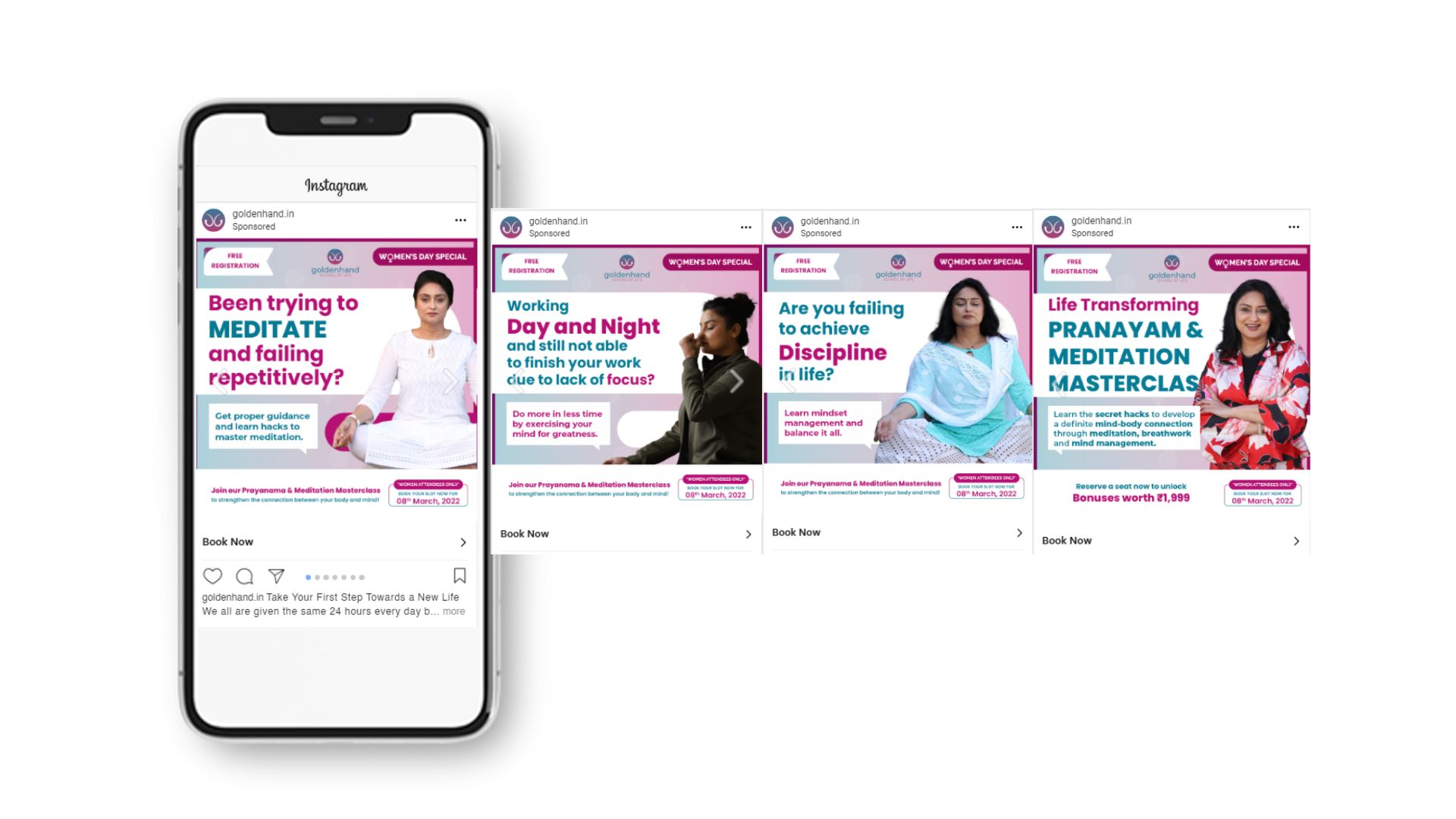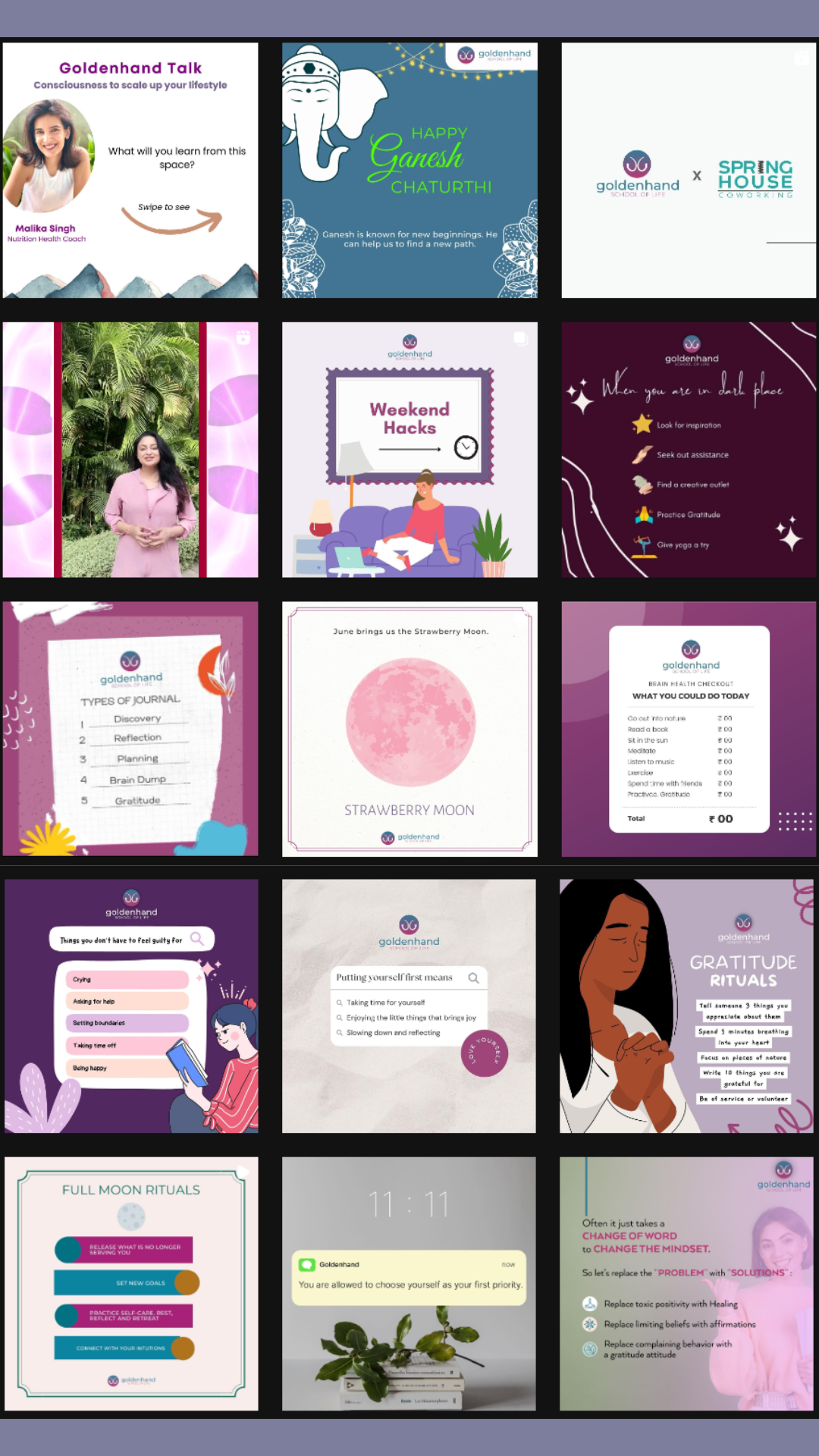 Let's Collaborate
Got a project?